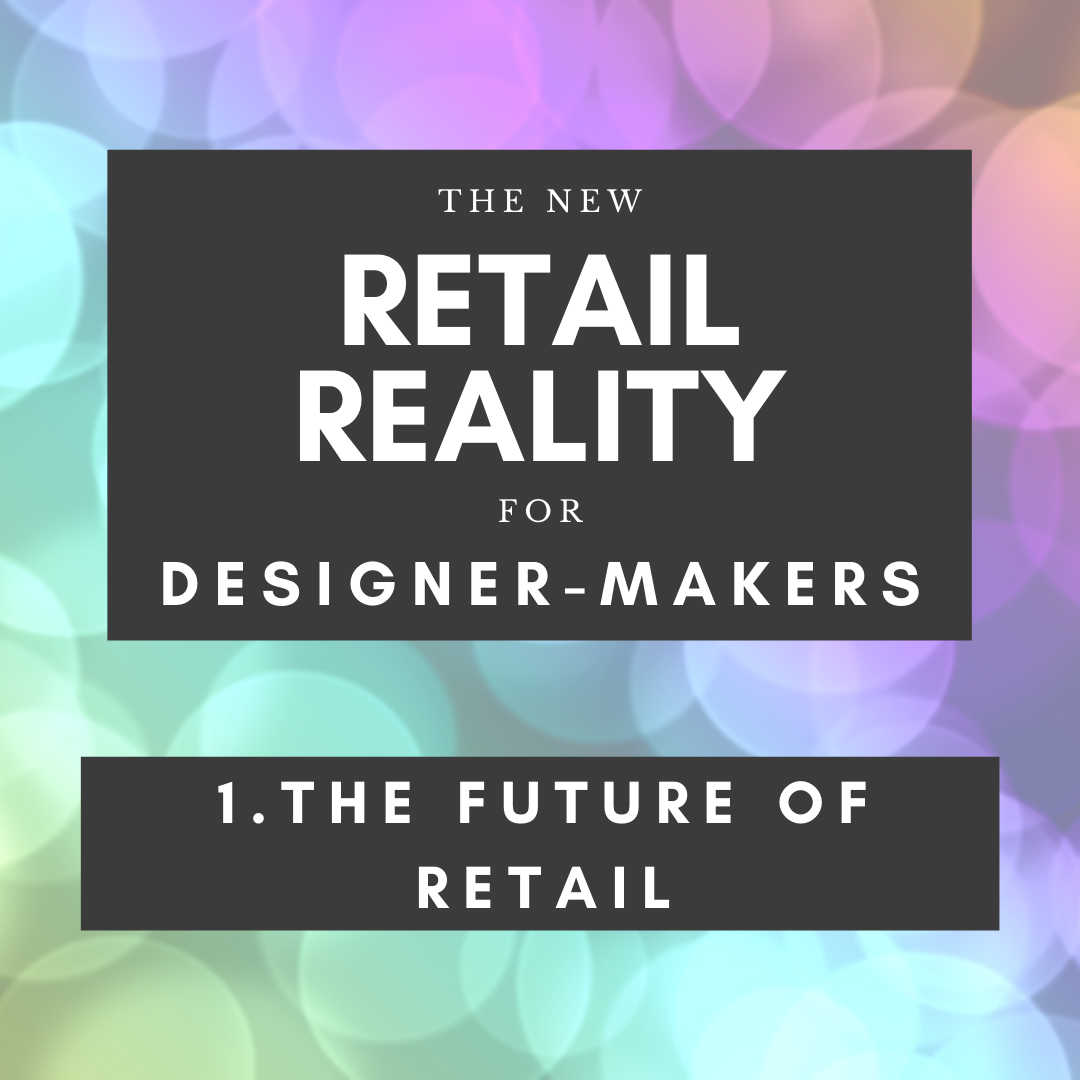 THE NEW RETAIL REALITY FOR DESIGNER-MAKERS - THE FUTURE OF RETAIL
Retail is changing. We all notice it and the news are talking about it all the time. It is changing for shopping centres, high street shops, local shops, shows, markets and even for informal sellers; only digital retail is growing, but not for everyone. In the actual circumstances nobody is safe. All the growth plans created at the end of 2019 went down the drain and 2020 confronted us with a difficult new retail reality.
THE SHOPS (HIGH STREET)
Face to Face retail is shrinking for every single brand, big and small, and all of them are cutting costs by closing the non-profitable outlets that were supported by the profitable ones, reducing their operational hours and thinning the amount of employees to the bare minimum. Redundancies are becoming very common everywhere in order to cut costs and keep the plummeting profit as high as...