Reviews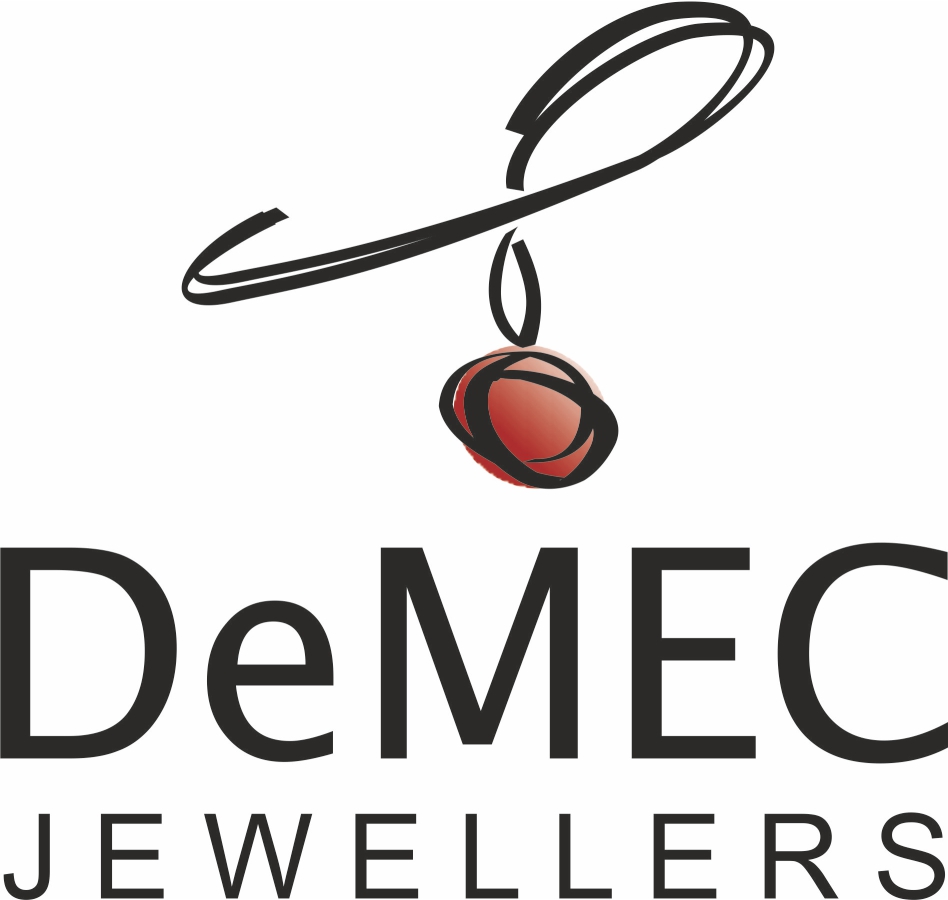 3 Review(s) for

DeMEC Jewellers

Review this vendor:











Calum
We stumbled across this amazing jeweller by accident on a day trip to London about a year ago. We have ordered from them a couple of times since. Great products is a given ... but the great customer service is nice too.

Sally
So pleased with my beautiful Satellite necklace. Love the Eco element to it. Antonio couldn't have done more and is a pleasure to deal with. Thank you so much ❤️

Shelley
I've bought many exquisite chains and earrings from this jeweller. They are unique and made with care. The service is brilliant. Can't recommend them highly enough.